5 Realistic Ways of Paying for College on Your Own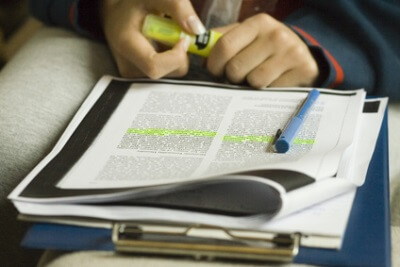 Let's be honest: college debt is the worst thing about college education. Paying for college is by no means easy. However, it shouldn't stop you from getting a degree. Four years spent and tens thousands of bucks spent on your education is a reasonable investment. By the way, there are realistic ways to ease your financial burden even if you're going to pay for college on your own.
Method 1: Choose the Right School
The price is arguably one of the most important aspects to consider when choosing a college. Of course, it doesn't mean you should choose the cheapest option. However, it's better to think twice if going to one of the Ivy League colleges really makes a lot of sense to you. Compare the different options and payment plans.
Method 2: Consider Public Service Professions
If you tried to stay away from public service professions because of the price, think again. After the legislation enforced back in 2010, the social work and public defense professions have become more attractive. After the ten years of required payments, you'll be eligible for the federal student loan forgiveness.
Method 3: Pay with Tax Reductions
One of the legit ways to pay for education easier and faster is reducing taxes. To avoid the unnecessary expenses and ease the burden on your wallet, get to know what can be done about your taxes for the time you're paying for college.
Method 4: Personal Finance
Paying for college without going broke is all about meticulous personal finance. Along with big steps, such as taking a loan or getting a scholarship, you may need to control your daily expenses. You can be surprised at how much easier your life can get if you stop buying unnecessary things.
Method 5: Getting a Part-Time Job
Balancing your work and study is a perfect solution. It can help you gain valuable work experience and reduce your college debt at the same time. Combining classes and work schedule can be difficult. However, it'll help you improve your time management skills and financial circumstances.
There are different ways of reducing college debt and paying for college. However, the first step is to face the problem and take actions.