About Place4Papers
We are a team of young and enthusiastic experts united by the goal of helping out struggling students with their writing tasks.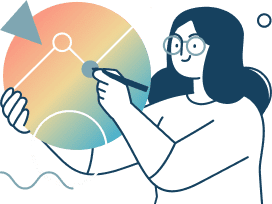 Why did we decide to assist students?
To be honest, it's because we're all familiar with the struggle. Our team can closely relate to the frustration of having to spend precious hours doing things you don't like when you could be busy with something more exciting. Our service can help students focus on what's really important to them.
What do we aim for?
The modern educational system has issues, and there's no point in denying it. Students are given papers that have little to do with their passions. Or they are too busy to complete assignments because they are trying to pay off massive tuition expenses. We want to fix the system's flaws one completed order at a time.
We have ongoing training and quality control to ensure that our experts are providing the finest possible service.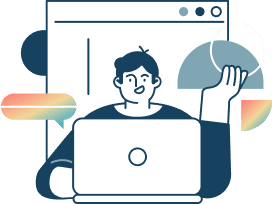 Who is in our team of experts?
Our team consists of carefully picked, specifically trained, and highly qualified professionals.
They are:
Highly skilled in written English, with the ability to evaluate and analyze peer-reviewed literature as well as write clear and concise texts.
Knowledgeable in a wide range of subjects, including computer technology, nursing, and literature.
Able to work with MLA, APA, Harvard, Chicago, and other standard reference styles.
Adaptable in their writing style, resulting in a totally unique and tailored piece of writing.
Who else is a part of our service?
IT department
Customer care specialists
Marketing experts
Billing professionals
Our quality assurance department is responsible for making sure that the works you receive are perfect.
These specialists:
Proofread each page for any errors in spelling or punctuation.
Make sure that each reference follows the formatting guidelines.
Check each document for plagiarism to ensure it is completely unique.
Send the document back to the expert for editing if even a single fault is discovered.
Customer support representatives:
Ensure that any and all questions are answered 24 hours a day, 7 days a week.
Contact you if there is an immediate question concerning your order.
Assist you in communicating with our professionals.
Billing experts
Take care of payment processing, making sure it's safe and quick.
IT department
Handles all operational issues to ensure that your time on our website is enjoyable and productive.
Marketing specialists
Notify you about seasonal discounts and special promotions.